Building Permits:

Lyndon Township, along with Sylvan, Dexter, Lima, and Sharon Townships and the City of Chelsea, participate in the Chelsea Area Construction Agency (CACA). All building permits (construction, electrical, plumbing, mechanical and soil erosion) are issued through this agency, rather than Washtenaw County.
Building permits are required before starting construction for all structures regardless of use and number of acres owned. This includes such home improvements as plumbing, electrical, mechanical (heating and air conditioning), decks, swimming pools, siding, roofing, replacement windows, and outbuildings. CACA will also perform required inspections of the work.
Prior to obtaining a Building Permit, you must first contact the Township to determine if you need a Zoning Permit. Failure to obtain a zoning permit can result in after-the-fact permit fees and work stoppage.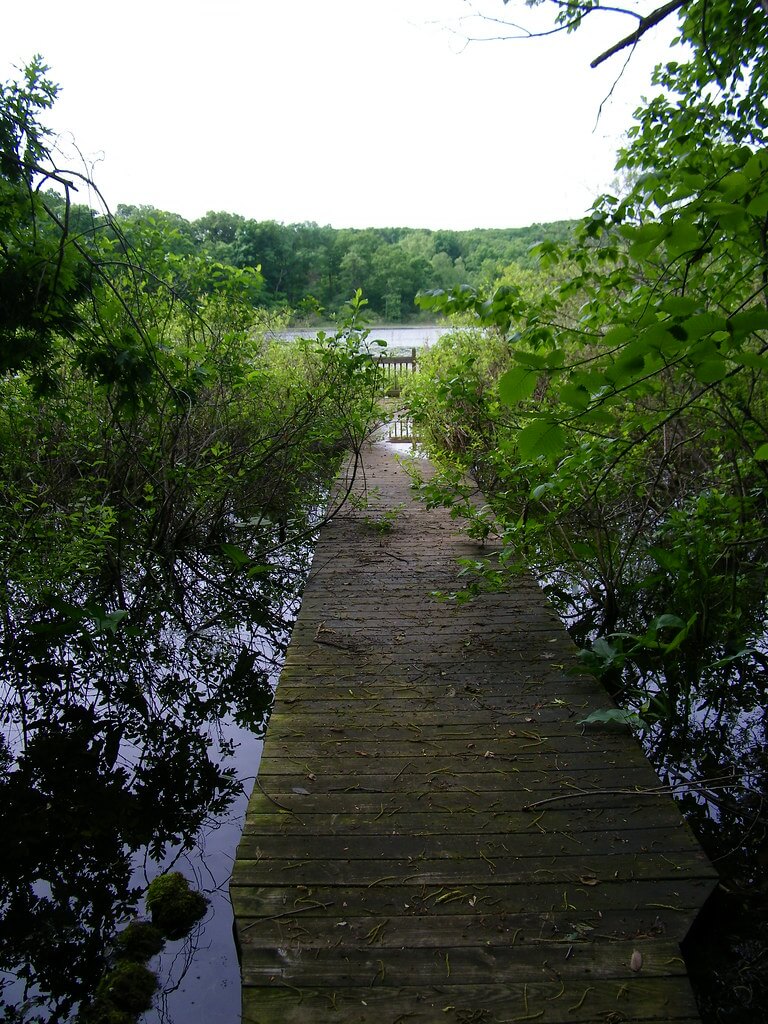 Address Assignment Form:

If you are building a new home on vacant land you will have to first obtain an address for your home from Lyndon Township.
Owner Affidavit Form: 
If someone other than the landowner (e.g. contractor) is making an application for any of the township forms an affidavit is needed from the owner giving permission to make such application.

Zoning Permit:
Zoning permits are required before starting any construction for all structures, regardless of use and number of acres owned. This includes such home improvements as decks, swimming pools, storage sheds, and outbuildings.
Zoning Permit Checklist: To speed the process, please fill out a Zoning Permit CHECKLIST available on this website or from the Lyndon Township Office.
Failure to obtain a permit before starting any construction and will result in penalties and possible rework or removal of the structure.
Application for Zoning Appeal: If the Township Ordinance Officer refuses to issue you a Zoning Permit you may appeal to the Zoning Board of Appeals.
Code Compliance Request Form (Code Enforcement)


Land Division (Merger/Boundary Adjustment)Form

Private Road Ordinance Variance:
If you live on a non-approved private road, a Private Road Ordinance Variance may be required prior to your obtaining a Zoning Permit. Applications are available in the Lyndon Township office.
Burning Permit:
If you plan to have an open fire, please call the Chelsea Area Fire Authority at (734)475-1339.